Now open for In-Person or Online Lessons!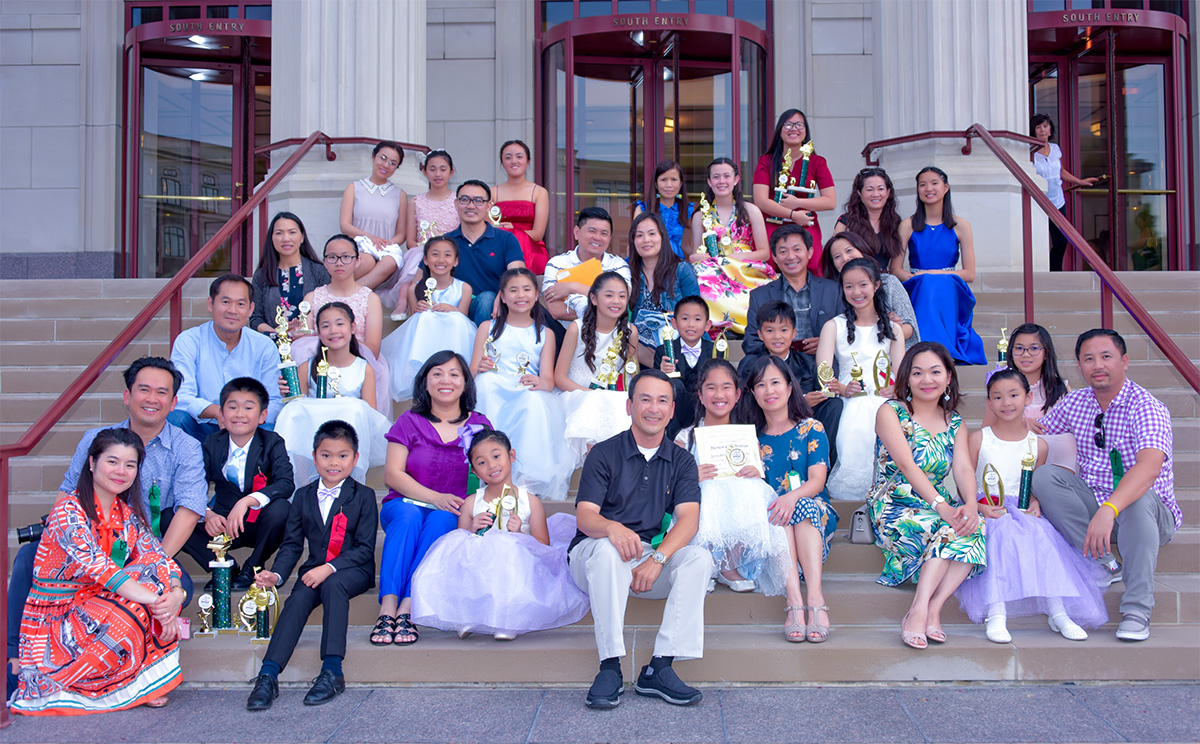 Why choose Little Chopin for piano lessons?
Since 1992 we have helped thousands of students begin and succeed with their musical ambitions. We are the largest piano school in the area, and employ 30 experienced music teachers, capable of teaching all ages and levels. We are nationally accredited, and every year our students bring home trophies from local, national, and international competitions. Call us today and find out why we are Orange County's premiere piano school!
Benefits of becoming a Little Chopin student:
Little Chopin is hiring Violin Teachers!
As a violin teacher at Little Chopin School of Music, you can work with a variety of students and teach them the joy of learning music. You will see them progress as musicians as you help them with national auditions and competitions. You can help shape their stage presence in our very own Chopin Performance Hall, in workshops and themed recitals like Christmas, Halloween, or even our Anime/Video game recitals.
Our staff's spirit of teamwork and our dedication to the arts make our school the very best. You may be the right candidate if you have a thoughtful and caring approach in teaching as well as a creative and warmhearted personality. If you love music and children, and are interested in teaching violin professionally, come join our winning team.
Check out our Music Teacher Jobs for a more detailed job description and the application process.
We look forward to meeting you!