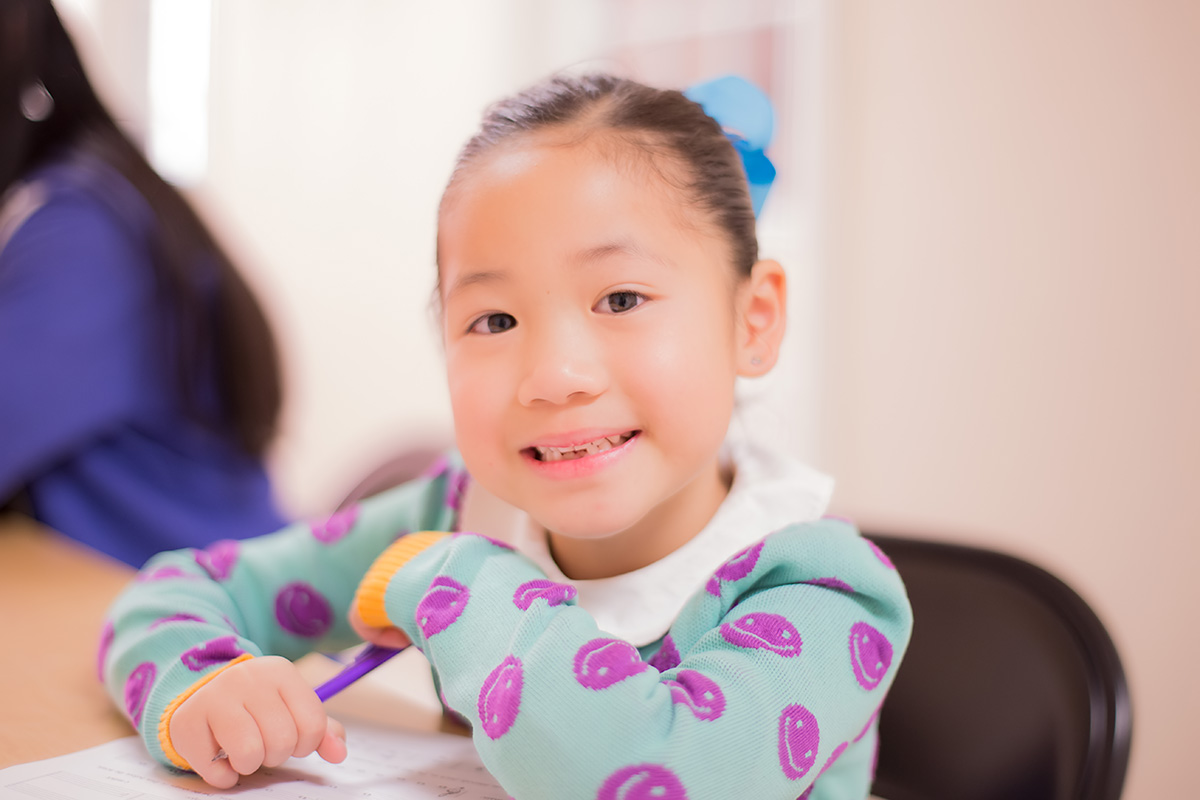 What kind of music lessons do you offer for preschoolers?
Our kinder piano program is designed to introduce the wonderful world of music to children between the ages of 3-5. Featuring weekly small group lessons and a focus on having fun, we teach little ones how to sing, dance, play instruments, and read colorful sheet music. With a wide range of musical based instruction, your children will learn scales and rhythm, sing songs from memory, and play along with others using the xylophone, keyboard and bells.
By the end of the program, your child will have perfect pitch and all the necessary skills to have a running start into full-fledged piano lessons!
What are the benefits of teaching music to young children?
In addition to pitch and pattern recognition, playing music improves motor skills and eye-hand coordination. It also improves basic math skills, such as counting and division, and increases attention span and social skills. Over time they will be able to understand music notation, play simple songs on the piano, and build classroom skills for the journey into elementary school.
Did you know that children who study music are more likely to excel in their other studies and pursue further education? In fact, music lessons have been proven to increase IQ and overall test scores!
Are your teachers fully qualified?
We employ some of the best music instructors in the area. In addition to being graduates from prestigious universities, our teachers love sharing the gift of music with others. They also love children! All of our instructors are experienced, committed, and friendly, so you can be assured that they will work with you to make learning music as fun and rewarding as possible.
Is it difficult for young children to learn music?
We are committed to making your child's music journey as fun, exciting and convenient as possible! It's no secret that little ones learn quickly, and with access to our cheerful and colorful assortment of instruments and instructional material, your children will have a blast.
We also understand that being the parent of a young child means having a hectic schedule. That's why our preschool program offers more relaxed scheduling compared to our other programs. Going to miss today's class? No problem, there is no need to call us. A makeup lesson will be automatically provided.
Do you offer kinder piano lessons near me?
We are located in Garden Grove, in the heart of North Orange County. With convenient access to the 22, 5 and 57 freeways, our students come from all over North and South Orange County, with a few even travelling from Los Angeles County. Call us today and discover why we are Orange Counties premiere school of music!