That is right, more International winnings for Little Chopin! Congratulations to Susan and Ashley for their hard work and wonderful results from Golden Classical Music Awards International Piano Competition. Both Susan and Ashley have also been invited to perform at New York's famed Carnegie Hall. This competition draws contestants from many countries such as China, Hungary, Canada, South Korea, Taiwan, Croatia, Spain, Italy, and the United States.
Our winners:
Susan Le – received 1st Prize in the Concerto category!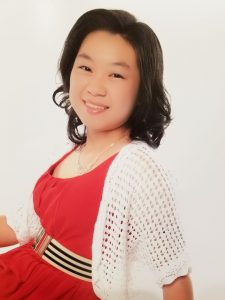 Ashley Dixon – received 2nd Prize in the Solo category!