Hard Work, Perseverance, Determination!
All these terms can be used to describe Little Chopin's Student of the Year. This student came to LCP in 2012. Those early years at the beginning were not pretty. Hours of hard work to learn proper technique and many hours of doing scales and Hanon exercises were now a daily ritual. Not to mention trying the piano teacher's patience.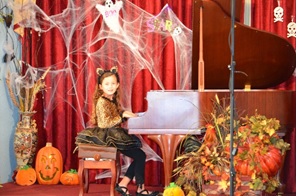 She spent lots of time practicing the next three years working hard to improve. She first began competing in piano competitions in 2015. That year, the very first competition she ever entered was at Fullerton College's Ensemble Festival with her duet partner, and no less than Grand Prize was the result! That was followed closely by a third place at SYMF. Not a bad way to start off.
The following year 2016 success continued with another Grand Prize at Fullerton, four first place finishes and one second place finish.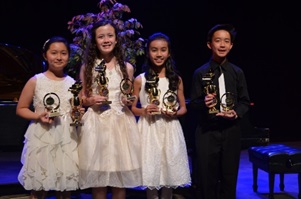 2017, was a breakout year as she amassed seventeen top finishes in local, and international competitions along with a debut at Carnegie's Weil Hall. The tossup of her most favorite experience in New York was perhaps the pizza or cheesecake. However, playing in one of the most famous venues ran a very close second!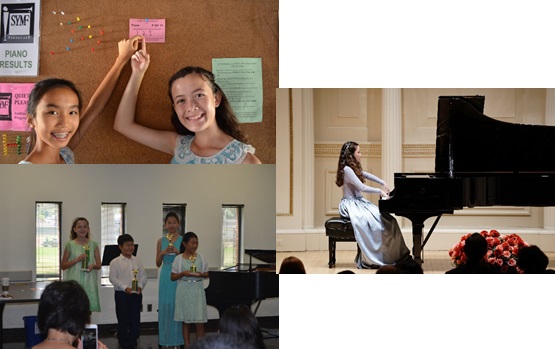 In 2018, the piano train kept rolling as she accumulated another nineteen top finishes locally and internationally to the growing list of her achievements. Also, in 2018 a Gold Medalist Performance Gem at USOMC was awarded, with debuts at Vienna's Gläserner Saal, Musikverein, and Rome's Teatro Studio, Parco della Musica.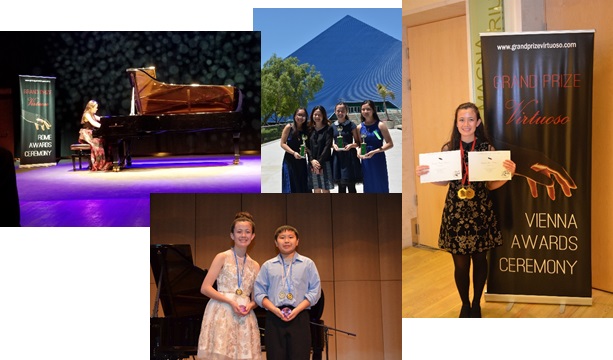 So far in 2019, adding to her competition success with two first place finishes at Grand Prize Virtuoso in Salzburg and Amsterdam, first place at Musical Arts for solo work, with the additional honor of performing at the Nixon Library, first place at the MTAC Concerto Competition, and at the recently concluded Carmel Klavier International Piano Competition, she received first place in her Concerto category, and two third place finishes for Advanced Duo and Duet.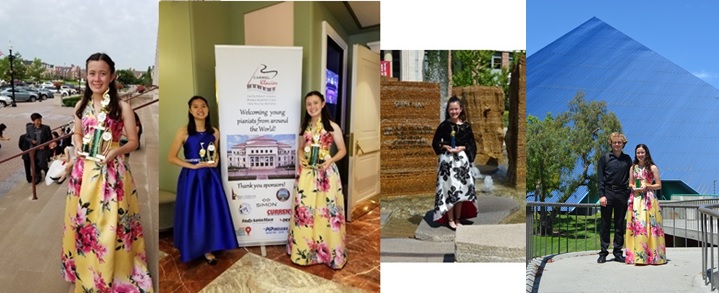 Just thirteen and soon to enter her first year of high school, this student has demonstrated that with hard work and great teachers, so much can be achieved. With guidance and support from her teacher Melody Chiang, we are sure continued success will follow. The LCP Student of the Year is Ashley Lauren Dixon. Ashley says that LCP is like a family to her since many of her close friends were met through the school. All the students who go out to compete put so much time in to practicing their solo's and ensemble pieces getting ready to compete they become close and fast friends. Ashley enjoys solo pieces but also enjoys the challenges and comradery of having duo/duet/quartet partners since practicing is more fun when there are two or more! If you see Ashley around LCP say hi to her, she doesn't bite……well maybe!